Acupuncture works for more than pain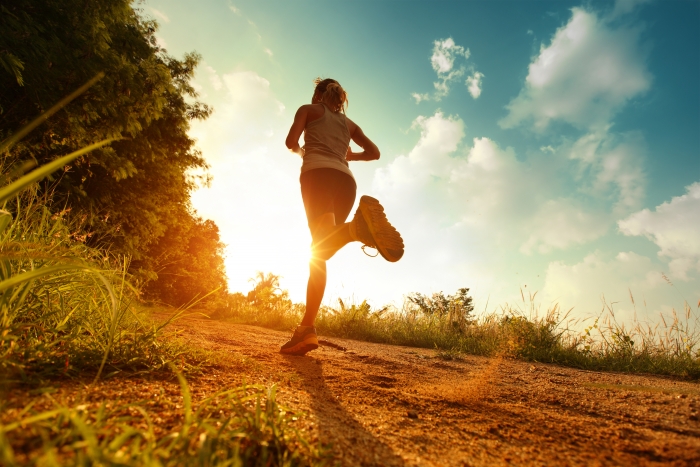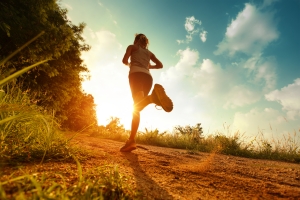 Acupuncture is best known for its association with a release of endorphins (your natural pain-killers) and also its ability to relax tight or contracted muscles.  Acupuncture is evolving with the help of evidence-based studies which validate and demonstrate not only how it can relieve back pain (read how we treat back pain here), but also how it therapeutically modulates the nervous, and endocrine (hormone), and immune systems.
Acupuncture is now commonly used in the west for many non-pain conditions such as fertility or anxiety and depression, digestion issues, hypertension, nausea and helping turn breech babies! These last two conditions have a very high level of scientific evidence that demonstrate the effectiveness and safety of acupuncture.
By acting in this way, acupuncture can improve your mood, digestion, cardiovascular function, fertility, sports performance, and help you get a good night's sleep!
Our knowledge from acupuncture research is still growing with each year, as better quality clinical research trials are being performed around the world.