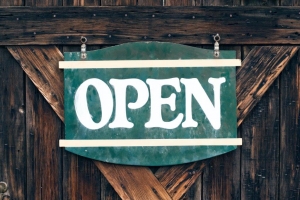 Over 600 reviews from our clients say it better than we can…. they tell their remarkable stories of how we use acupuncture to help them make their turning points!
All clients who come to the clinic are pre-screened (to ensure they are not at risk for COVID-19), social distancing is practiced at the clinic where applicable, and masks are worn by practitioners and clients alike.
As directed by the CAAA, our professional association, we have implemented special cleaning and sanitation procedures in treatment rooms and all touch surfaces, extra hand washing and hand sanitizers are available throughout the clinic, and we request that family or friends who are not being treated not enter the clinic unless necessary.
If you have any questions or concerns, or need a specific time/day that is not available online, just give us a call.
Gord Grant, Founder of ATP