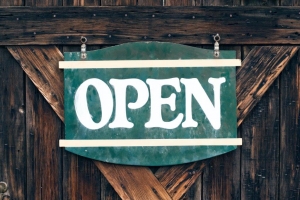 Acupuncture and massage services are not directly affected by the latest Alberta Government state of emergency COVID restrictions.
However, we continue to comply with provincial masking requirement for practitioners and clients alike.
Aside from the masking rule, we abide by our professional associations' guidelines to….
• Do proper disinfection of treatment areas between clients
• Complete client screening before treatments to refrain from treating those with symptoms of COVID or those with recent close contract with someone with COVID
• Practice routine hand hygiene and maintain rigor in cleaning and disinfecting the clinic.
If you have any questions or concerns, or need a specific time/day that is not available online, just give us a call.
Gord Grant, Founder of ATP