Come join us Thursday evening, November 28, as Gord Grant PhD, RAc – owner, acupuncturist, scientist, and philosopher – offers his knowledge and insight into pain, stress and the body's tendency to adapt and survive, originally as hunter gatherers and now in our modern era.
Gord's ability to integrate both modern science and oriental medical philosophy come from many years of study and experience in both domains.  Just as Gord teaches his acupuncture students at MacEwan University,  he will offer you insights into how the foundations of Chinese medicine are very often consistent and not contrary with how science understands the body and mind.
In this seminar, Gord will help you understand better the nature and mechanisms involved with inflammation and pain, from health to disease– and how the mind is involved to help us heal (or not!).   He explores what we know about acupuncture and how and why it works — indeed, how it can speed up the process of healing chronic pain and other issues.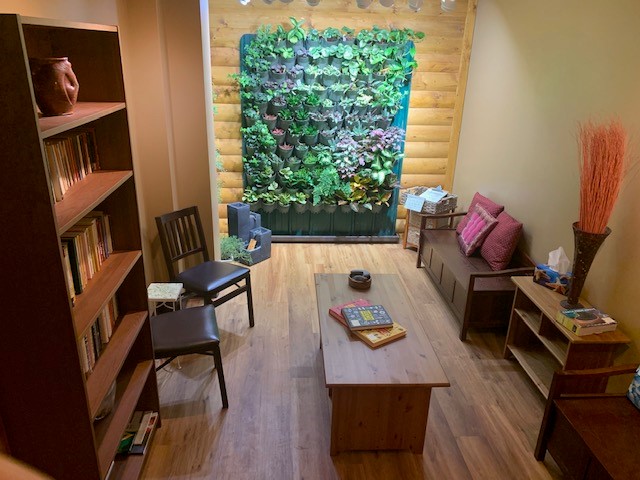 Tea and tour of the clinic 6:30 pm, workshop begins at 7:00 pm
For more info or to register,
RSVP: (780) 437-7723 or atp@telus.net