Acupuncture and kinesiology
About Danielle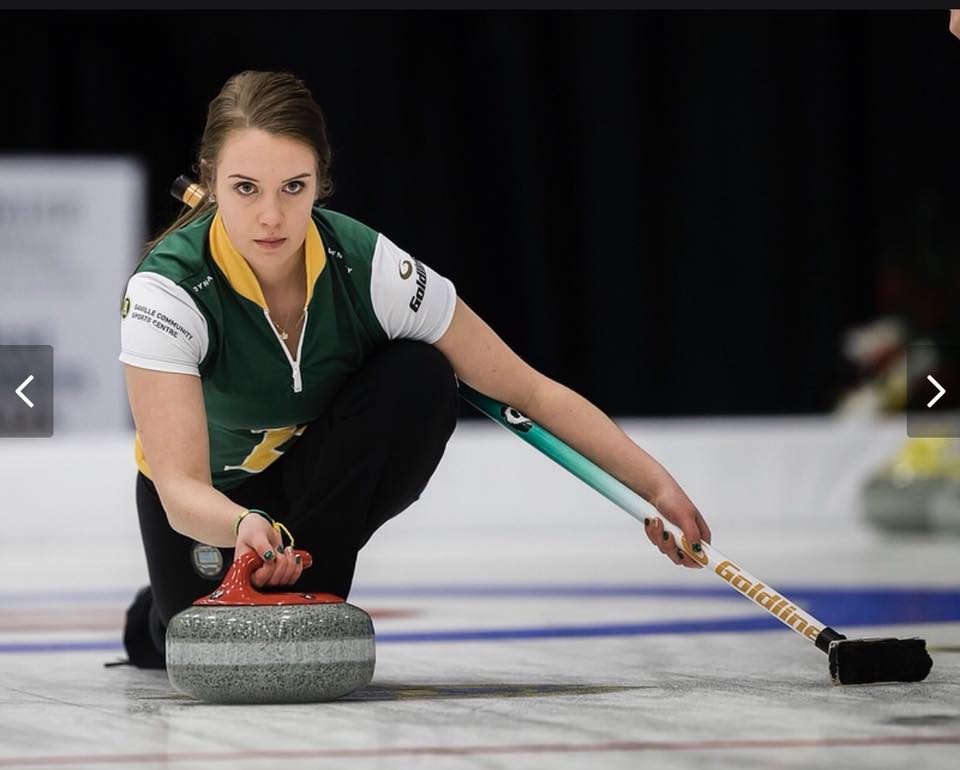 Danielle Schmiemann has just graduated this fall 2021 from MacEwan University's acupuncture program and she is in the final steps of becoming a registered acupuncturist with the College of Alberta Acupuncturists.
Before her acupuncture training, Danielle graduated from the University of Alberta with a Bachelor of Science in Kinesiology for which she did her practicum at the Acupuncture Turning Point.  She really left an impression on our clinic and clients, a positive experience that influenced her decision to pursue acupuncture as a career.  She knew we would be waiting for her here with us when she graduated!  Now, just over 3 years later, she is returning back to us as an acupuncturist.  At our clinic Danielle will be combining kinesiology – the study of human movement – with acupuncture to help our clients have better posture, whether sitting at a desk, walking, gardening, or performing as an athlete!
In Danielle's spare time she is a competitive curler at the national level and has competed internationally (see her wiki bio here). She has been curling since she was six years old and while she's played a lot of other sports as well, curling is the one that has stuck with her throughout the years. Danielle actually credits those other sports like volleyball, basketball, badminton, swimming, skiing and track for making her into a way better curler today than she would have been otherwise.
Danielle is looking forward to meeting clients from the acupuncture turning point to help them be at their best, whether they are struggling with posture related issues of the neck or back, or training to reach performance goals in a given sport, or to benefit from the many other positive effects of acupuncture.  We'll let you know when Danielle is receiving clients here at ATP!  (some time soon; winter 2021/22).