Acupuncture and kinesiology
About Danielle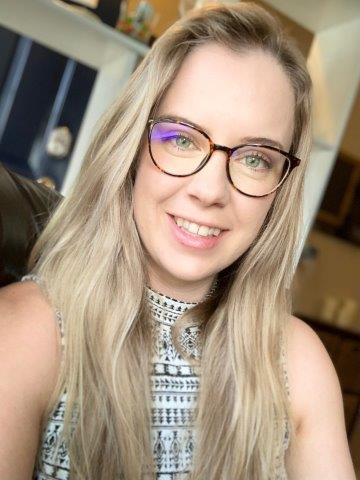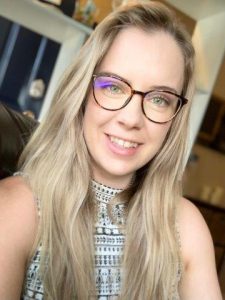 Danielle Schmiemann graduated from MacEwan University's Acupuncture Program and is a registered acupuncturist with the College of Alberta Acupuncturists.
Starting out in Kinesiology
Before her acupuncture training, Danielle graduated from the University of Alberta with a Bachelor of Science in Kinesiology (the study of human movement) for which she did her final practicum at the Acupuncture Turning Point. She really left an impression on our clinic and clients. It was a positive experience that influenced her decision to pursue acupuncture as a career.
A vision of a whole system approach
Danielle believes that every individual should have a safe space to talk about their health and wellness concerns.  Everyone deserves the chance to make improvements to their overall quality of life. She loves how Eastern Medicine and especially acupuncture focus on each person as a whole. Each person's physical, mental, emotional and spiritual working together to form one cohesive picture of health.
International Curler and more!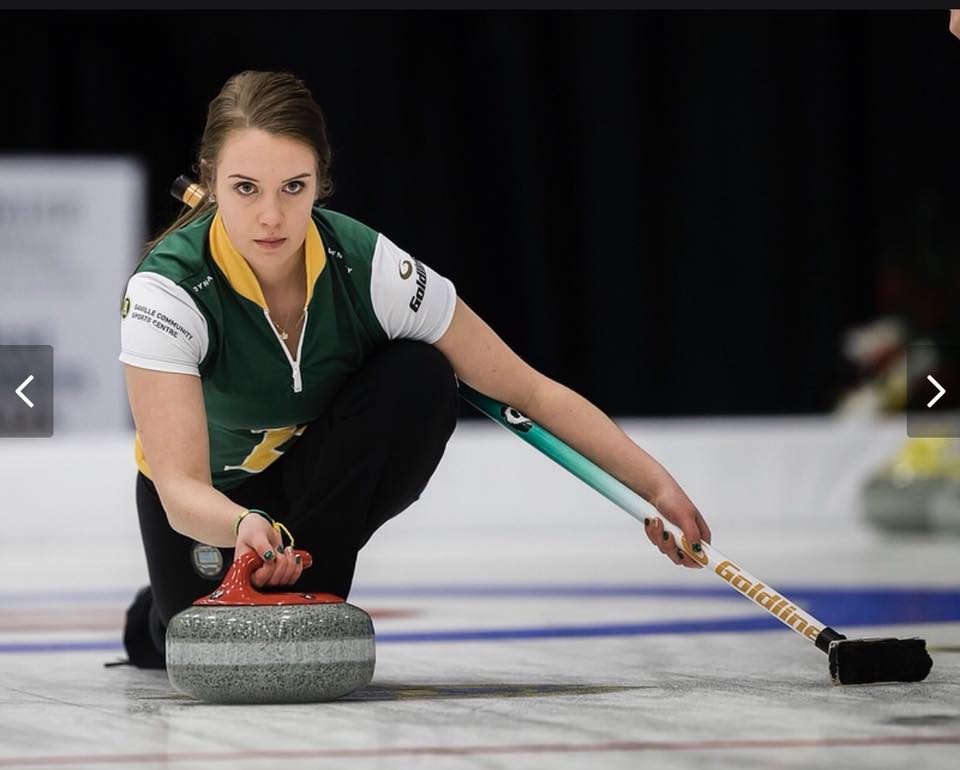 In her free time she is a competitive curler who has competed both Nationally and Internationally all over the world. She even has a wiki bio which you can check out here! She has been a competitive athlete for most of her life, playing all kinds of other sports like soccer, swimming, skiing, volleyball, basketball and badminton. Being part of sport from a young age has helped her become the athlete she is today, directs how she treats others.  Indeed, Danielle sees and brings out the athlete in her clients.
Posture focus in treatment
Danielle's kinesiology background gives her unique training and perspective to help patients improve their posture – whether sitting at a desk, walking, gardening or performing as an athlete. In addition to musculoskeletal imbalances, Danielle enjoys treating all kinds of concerns.  These include focusing on mental health, digestive issues, women's reproductive health, autoimmune disorders, sleep and more!
Danielle is looking forward to meeting you to bring more "balance" back to your life so you can be at your best!