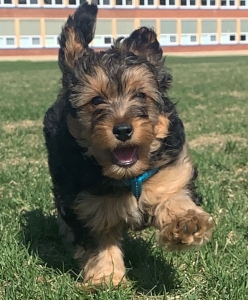 We are excited and eager to serve you again after 3 months of COVID-19 lockdown! The online booking system is open – contact us at atp@telus.net or 780-437-7723 if you don't see what you need in our booking system Genbook.
It seems like its been a long time coming; for me, it has made me reassess what is important (once again!).  I know I can speak for all of us at ATP, that we not only  enjoy working with our clients, but we find a lot of meaning and inspiration in this work.  We welcome you back.
Anticipating our "new normal" at ATP:
We have reviewed the public health guidelines for healthcare environments, and have set our clinic up and have procedures in place to keep our clients and staff and their families safe.
Clients are pre-screened (to ensure they are not at high risk for COVID-19), social distancing is practiced at the clinic where applicable, masks are worn by practitioners and clients (some exceptions apply) alike since we will be closer than 2 m distance during treatment.
We have implemented special cleaning and sanitation procedures in treatment rooms and touch surfaces, extra hand washing and hand sanitizers are available throughout the clinic, and we request that family or friends who are not being treated not enter the clinic unless necessary.
We are looking forward to hear back from you and working with you again soon if you have not already come back for a treatment!
If you have any questions or concerns, or need a specific time/day that is not available online, just give us a call.
Gord Grant, Founder of ATP